Management Team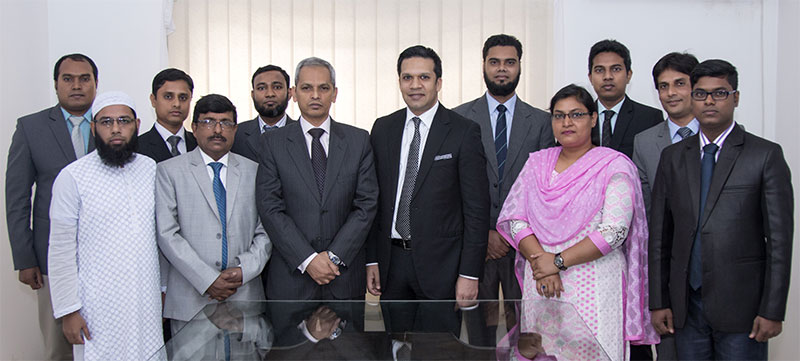 Core Team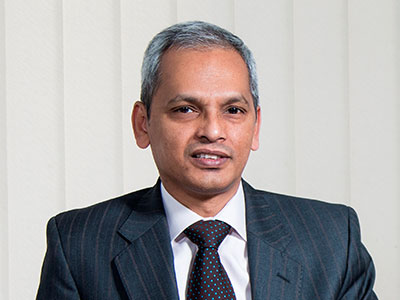 M KABIRUZZAMAN YAQUB
Chairman
LAIQUE ALI CHOWDHURY
Managing Director
IMAGINE PROPERTIES LIMITED
Real estate sector is the most challenging and awe inspiring one. Creating beauty calls for great passion. This field provides immense possibilities for our passionate engagement in creating excellent habitats for human living or beautiful commercial spaces for the emergence of our economy. This in turn gives us the opportunity to touch the lives of others and derive satisfaction from making a worthwhile contribution through professional service.
Being one of the most dedicated and innovative real estate companies of Bangladesh, IMAGINE Properties Ltd. constructs projects with extensive focus and dedication on its product. From designing the internal layout plan to the aesthetic look, from the quality of the construction and workmanship to the choosing of fixtures and fittings, the very top management is involved in each and every step of the way with the attitude that we, ourselves will live or work in the apartments and offices that we are building. There is a great coordination between the top level management and the employees. In some instances, this does not always make commercial sense, but we at IMAGINE are obsessed with achieving perfection in our end product and until we have satisfied ourselves that the desired level of excellence has been achieved we shall bear no expense to ensure it. Our rapid growth over the years, evident in our unbroken track record of successful projects, is a glowing testimony to our intrinsic strength as a professional service provider focused on delivering optimum customer satisfaction. Desirable locations, architectural brilliance, engineering excellence, quality construction and timely completion of projects have enabled us to emerge as one of the first choices the purchase of flats in Dhaka.
From the very beginning of our inception in 2006, IMAGINE has followed this principle and the spirit of creativity and perfection is reflected in all the projects that have been undertaken. Our handed over projects, IMAGINE Park View, IMAGINE Lake View, IMAGINE Dreams and IMAGINE Osman Centre bear further testimony to this and comprise of a splendid amalgamation of grace, style, lifestyle and luxury. The company's ongoing projects in Bashundhara Residential Area comprising of 115,000 sft speaks for themselves (view here link) and the extent of which IMAGINE will strive to achieve perfection is clearly visible.
With the experience and confidence attained over the past 6 years, and with the successful handing over of several projects which have created a benchmark for projects in those areas, IMAGINE has undertaken 2 colossal mega projects – IMAGINE HAC Tower and IMAGINE Green City. IMAGINE HAC Tower, is a Tk. 600 crore commercial building consisting of 35 floors and 297,000 sft of commercial and office space located at 4 & 5 Motijheel C/A, the heart of Dhaka City. The project is situated on the main road a few minutes walk from Bangladesh Bank and Dhaka Stock Exchange Building. The land has already been purchased by IMAGINE and the process of acquiring regulatory permissions is underway. Construction is expected to begin in mid-2014. IMAGINE Green City is a residential mega project situated on Thana Road, Saver. 30 minutes drive from the commercial heart of Dhaka, the Tk. 350 crore project consists of 700 plus residential apartments, schooling facilities, health facilities, mosque and shopping facilities. The land has already been purchased by IMAGINE and the process of acquiring regulatory permissions is underway.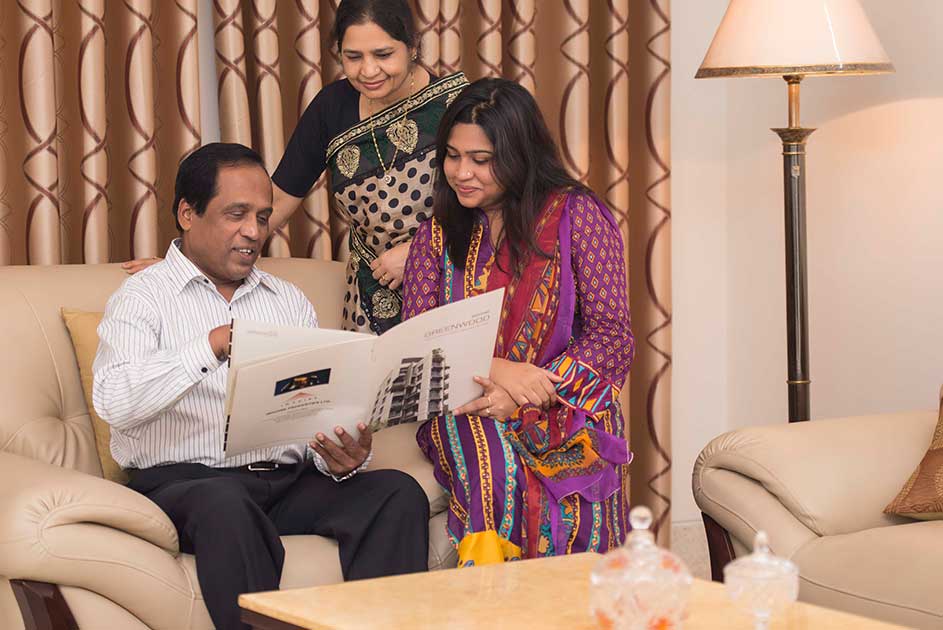 Why Chose Us

Trustworthy
We take full responsibility of designing, contracting and delivering the project as per your demands

Timely-delivered Service
We always maintain our schedule very strictly and deliver our projects within the given time

Quality-driven
We make no compromises when it comes to the quality of the materials

Value for Money
We meet the industrial needs for both commercial and residential buildings within very reasonable prices