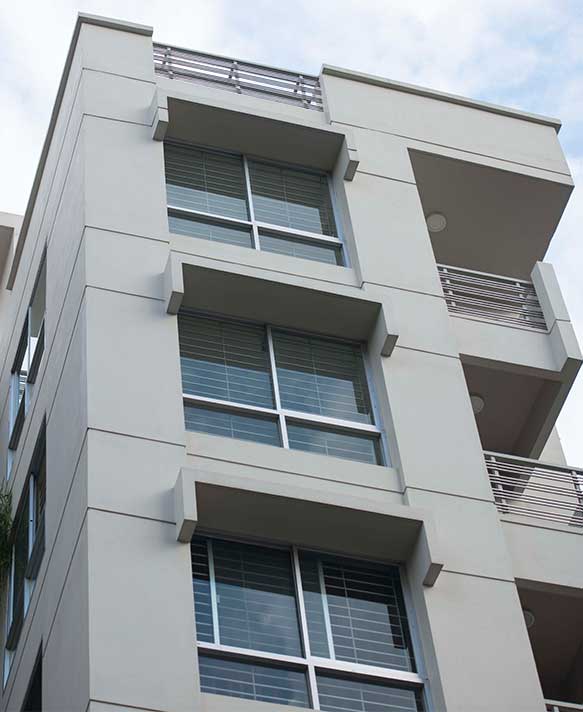 Our Mission
Our aim is to provide premium housing and commercials to our clients at par with international standards so as to provide benchmark quality standards and a luxurious lifestyle. However, care must be taken to keep a price line within the affordability range of the Bangladeshi Market so that people are able to afford an International Lifestyle at a reasonable price. In the Future, we want our company to be a major infrastructure and growth driver for the development of Bangladesh so that the whole nation gets empowered.
Our Vision
IMAGINE Properties is a full-service real estate development and management company. Our objective is to be a profitable leader in commercial, retail and residential real estate. We will serve our customers' needs and will consistently produce and manage developments of lasting value to the community. IMAGINE Properties give full effort behind the designing of our products. We wish to provide our clients with a complete layout of the project at the least or give a realistic example of a fully developed product which was built on our trust a year or two earlier.
We recognize the need to be flexible, entrepreneurial, and aggressive, both as individuals and as a company. We believe in teamwork, innovation, professionalism, and long-term decision-making. We endeavor to preserve and enhance our reputation for integrity through all our actions.