IMAGINE PROPERTIES LIMITED  strives to keep meeting the industrial needs for both residential and commercial buildings, giving our clients the best deals priced reasonably and delivered strictly within the allocated time.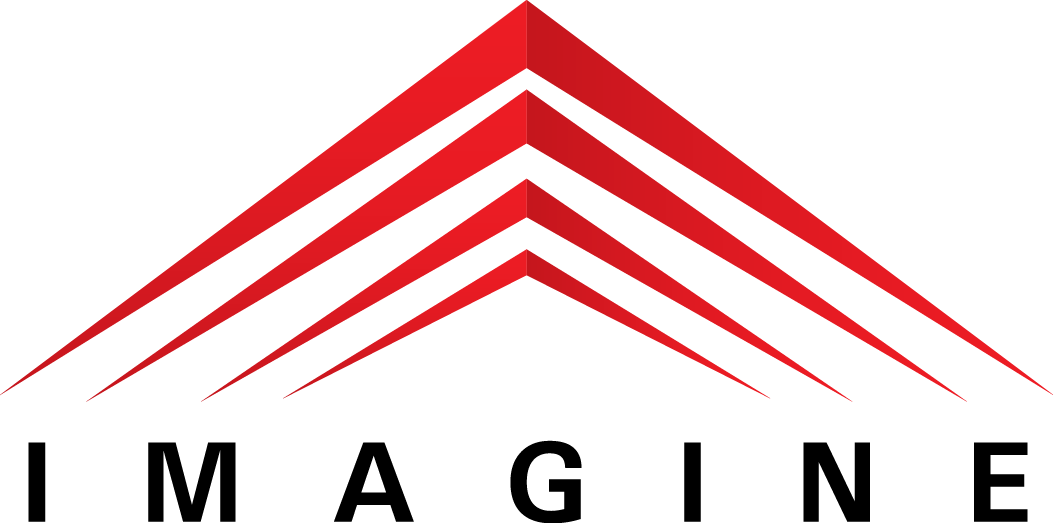 what our logo signifies?
The IMAGINE Logo signifies the Ultimate purpose and Single-most aim of re-inventing & re-orienting Bangladesh in the same way as we have re-invented our country after the independence war. It represents the development of 3D space with a common focus of empowering Bangladesh. Everything that we do has to be in accordance with the larger benefit of our Society, Environment, and the People of Bangladesh. We, at IMAGINE, value Team Spirit and consider each employee a member of the IMAGINE Family.

Quality, EHS Commitment
IMAGINE Properties believes in designing and executing aesthetically designed, functionally efficient residential and commercial complexes of international quality with a single aim to offer "value for money". Our buildings reflect engineering excellence with a view to provide complete customer satisfaction. We ensure that the quality of our products and services result in complete value for our clients as well as foster continuous demand for our products. While rendering our construction services, we strive to make Environmental, Health and Safety (EHS) matters an integral part of our business.

As a responsible corporate citizen and employer, IMAGINE Properties commits itself to:
• Provide high quality construction at economical cost to customers, thereby gaining their confidence and satisfaction
• Ensure Health and Safety of all its employees
• Protect the environment against pollution
Our in-house R&D Department helps us benchmark ourselves against world standards in project conception, execution and delivery. This helps us to focus on innovations in construction procedures and to adapt and integrate them into our work processes. Hence total value to the customer is assured at every stage of construction.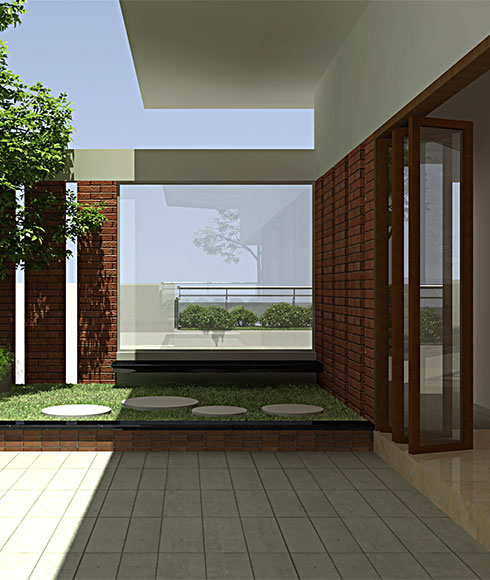 Specialities

High End Technical & Constructional Expertise

Timely Delivery

Competing at Global Standard

Well-coordinated Management Team
Milestone
Day of Inception
IMAGINE Properties has started its journey on this day with a hope to have a significant role in the real estate sector of Bangladesh.
Start of first project
IMAGINE Park View was the first project of the company. It is a six storied residential building with three different sizes of apartment. The location of the project is Uttara.
Handover of the first project
IMAGINE Park View was completed on January 09, 2009. It was a signpost to our advancement into the competition. The delivery of this project has made us experience about the dealings with the clients.
Completion of first five projects
IMAGINE Park View, IMAGINE Lake View, IMAGINE Dreams, IMAGINE Rizia Gardens and IMAGINE Osman Centre are the first five completed projects of the company. It has taken seven years for the company to reach this landmark.
First Residential Mega Project
IMAGINE Green City is the first residential mega project of the company. Project location is at Savar, a few kilometers from the heart of Dhaka City. It is a Tk. 350 crore project consists of 700 plus residential apartments, schooling facilities, health facilities, mosque and shopping facilities. The tentative completion time of this project is December, 2019.
First Commercial Mega Project
IMAGINE HAC Tower is the first commercial mega project of the company. It is a Tk. 600 crore commercial building consisting of 35 floors and 297,000 sft of commercial and office space located at 4 & 5 Motijheel C/A, the heart of Dhaka City. The project is situated on the main road a few minutes walk from Bangladesh Bank and Dhaka Stock Exchange Building.