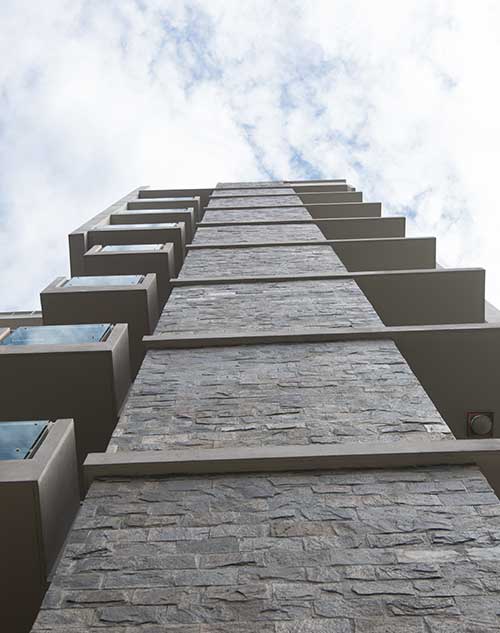 IMAGINE Properties Limited
established in 2006
Just like we turn our sketched blueprints into concrete houses perfect to the last brick, the idea to give our people their dream homes was outlined in 2006. Over time, the idea took shape with each new project, and in no time, IMAGINE PROPERTIES LIMITED had garnered fame as a top developing firm in the country. Owing to advanced designs, a dedicated workforce and attention to the very last detail, the real estate company prides on delivering perfectly finished projects always within the promised time frame.
Our Mission & vision

Pinnacle of innovative designs and supreme quality

Guide you to the ultimate satisfaction by providing the best service through the best use of our resources
View More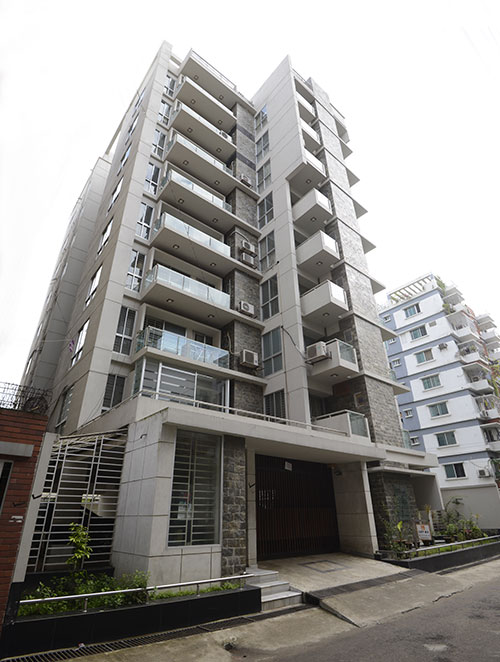 Featured project
IMAGINE EASTWOOD

Penthouses

2140~3890 Sft

Highly Secure

Luxury Apartments
House- 216 & 217, Road- 3, Block- B, Bashundhara R/A, Dhaka
View Project
All Project
Our Client Say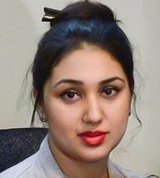 Good technical team as well as management team..the synchronization of the work was world class..strict with the delivery time….I will give them a 10 out of 10 rating for their overall service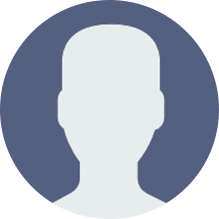 Competitive price with a high quality..a disciplined team with a fair and transparent working style..sometimes I found a shortage of man power otherwise a great service!!